November 8, 2019 @ 7:00 am

-

5:00 pm
Friday, November 8th, 2019
JW Marriott Parq
39 Smithe Street
Vancouver, BC
7:00 am – 5:00 pm
Click here for Directions:  Getting to the Conference
BCBEC invites you to stay connected, current and inspired!
In our pursuit to build higher, faster and more cost-effectively, we must adapt to changes in the building envelope industry: changes in building regulations, performance requirements, construction methods, climate conditions and more.
This year's conference provides a platform for industry-wide dialogue on these challenges as we strive to build resilient, durable and energy efficient structures for the future.
Join us for this engaging one-day symposium to explore:
• Building envelope design and prefabricated construction
• Façade access and structural attachments
• Heritage restoration
• Air barrier approaches and airtightness testing
• Designing for resiliency and durability
This event is eligible for Continuing Education credits.
2019 BCBEC CONFERENCE & AGM Flyer
Click on picture for larger view (pdf)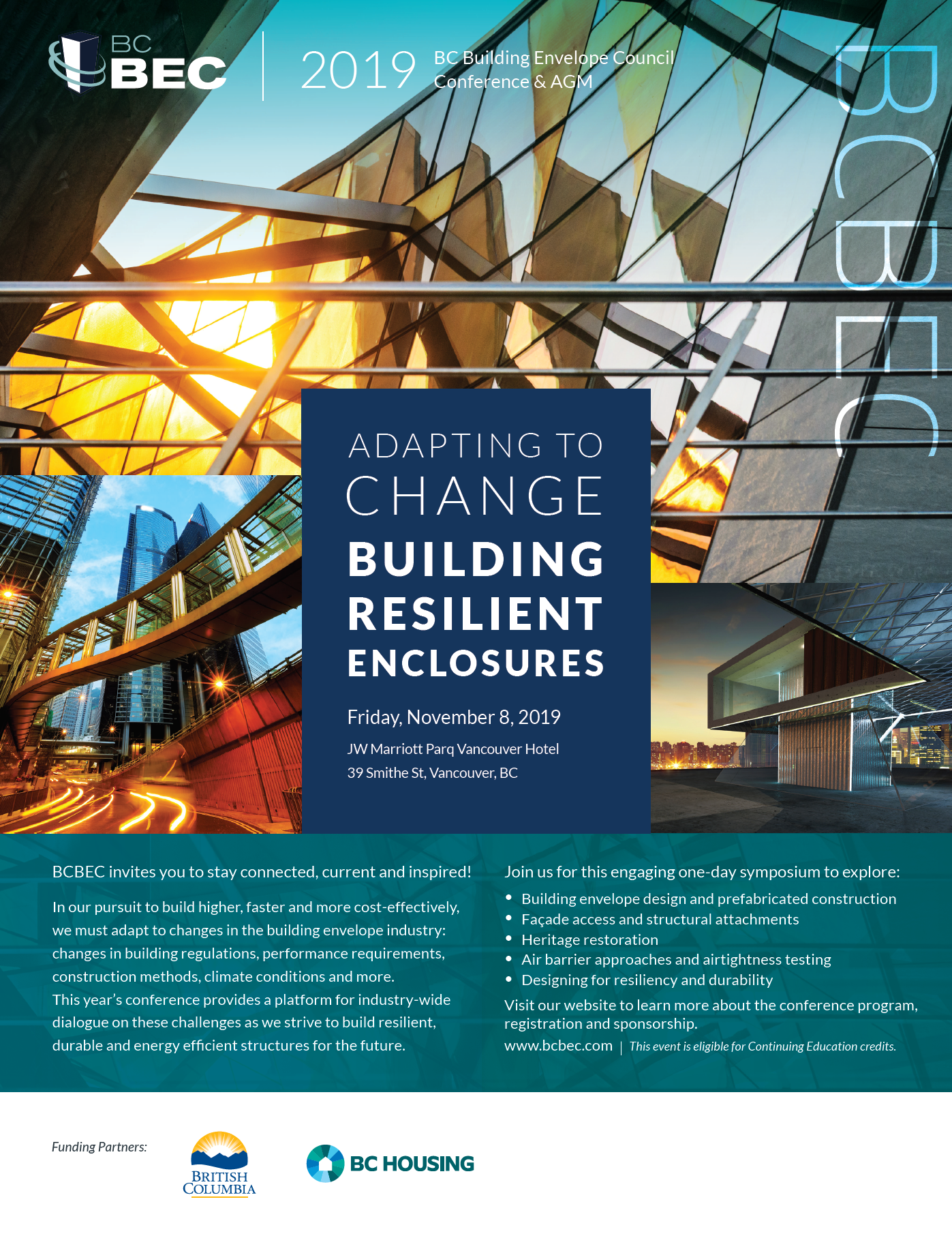 2019 BCBEC CONFERENCE & AGM Program:
Click on picture for larger view (pdf)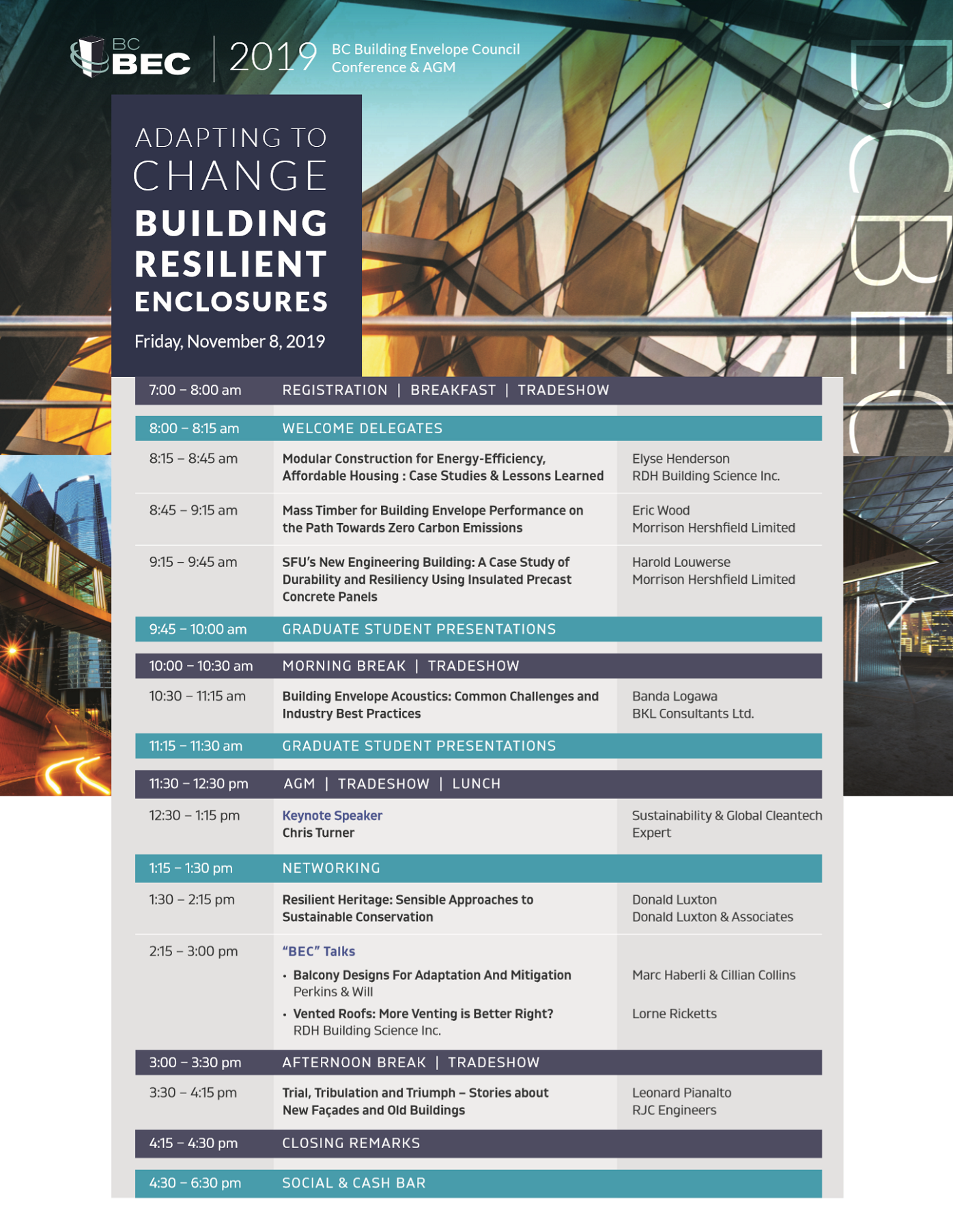 2019 BCBEC CONFERENCE Speakers & Presentation Information:
Follow this link for Speakers & Presentation Information
Follow this link for Presentation PDF Files
2019 BCBEC CONFERENCE & AGM REGISTRATION:
Final Registration Deadline: Wednesday November 6th, 2019 (12:00 pm)
We have a limited number of walk-up seating this year so please register in advance to guarantee your seat at the conference. All WALK-UPS (non pre-registered attendees) must pay a blanket price of $375.00, including Students and Members.
All Registrations must be accompanied with a 2019-20 Membership.
If you are unsure if your Company/Organization has purchased a 2019-20 membership, please email BCBEC info@bcbec.com first before registering.
Corporate (10 Or More Attendees)10% Discount
Additional Corporate AGM & Conference Attendees ONLY*
* If your Company/Organization has already renewed their 2019-20 Corporate Membership, and you wish to add another Attendee to a registration, please use the "Additional Corporate AGM & Conference Attendees" ONLY link.
CONTINUING EDUCATION CREDITS: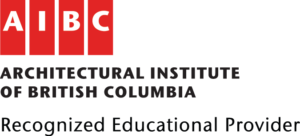 AIBC Course Credits: 5.5 Core Learning Units
BC Housing Course Credits: 6 Informal CPDs
IIBEC (formerly RCI) Course Credits: 7 CEHs
Please Note: RCI, Inc. is now the International Institute of Building Enclosure Consultants (IIBEC)
BCBEC will have forms for course credits available to attendees at the Conference & AGM.
FUNDING PARTNERS: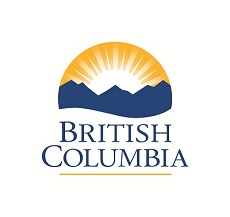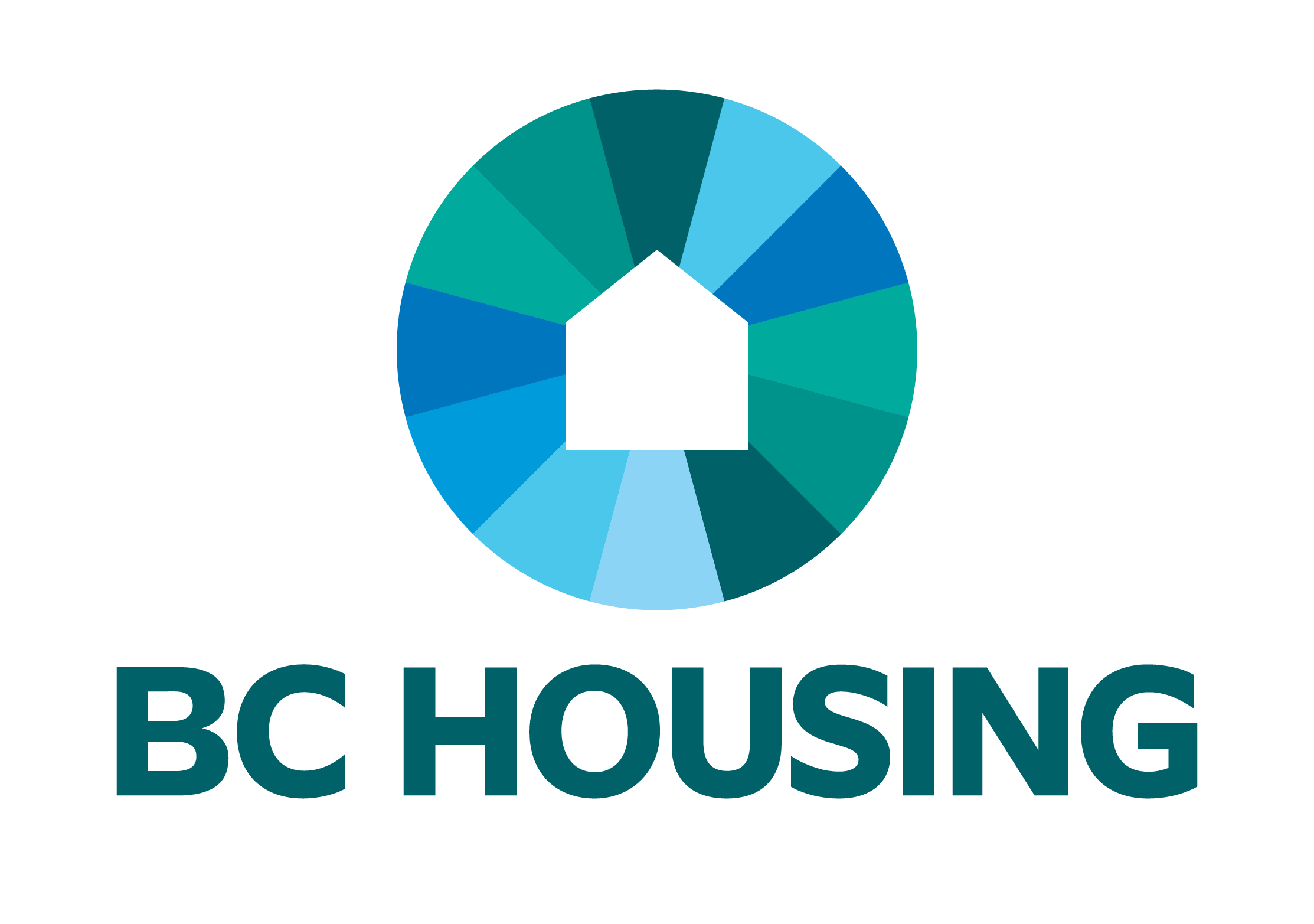 GOLD SPONSORS:
EXHIBITOR SPONSORS:
BCIT Building Science Graduate Program
Dupont Performance Building Solutions
Durock Alfacing International Ltd.
InterCoast Building Solutions Inc.
Quik-Therm Innovative Insulation
Tremco Sealants & Waterproofing
2019 BCBEC CONFERENCE AND AGM SPONSORSHIP OPPORTUNITIES:
The conference promises to be an excellent vehicle for corporate marketing and promotion. Please consider the following sponsorship categories:
Platinum, Gold & Exhibitor Sponsorships: Sponsorship Opportunities
Additional Sponsorship Representative: Additional Sponsorship Rep. Registration
Friends of Foundation Donation: How To Donate To BCBEC Foundation
ACCOMMODATION:
Please make arrangements for your own accommodation. BCBEC has not arranged for any special hotel rates.
Getting to the Conference:
Google Maps showing the location of the JW Marriott Parq is below
If driving: the hotel entrance is accessed off Pacific Blvd.
If taking transit: Yaletown-Roundhouse or Stadium-Chinatown stations
are nearby. Translink
At the Hotel: take the elevators to the 4th floor conference level.
Page Updated October 30, 2019 8:30 am