On behalf of the British Columbia Building Envelope Council (BCBEC), welcome to our website.
I am honoured to begin my term as BCBEC President. Since joining the BCBEC Board of Directors in 2012, I have had the opportunity to meet and work with many incredible people who share a similar interest and passion to continuously improve our industry.
Precipitated by the Leaky Condo Crisis, BCBEC was created as a forum to educate, share, engage, and inspire industry to do better. I strongly believe that knowledge, vision, insight, and experience will only benefit everyone if it is shared. Today, as building codes and regulations continue to promote a 'building enclosure' first approach, the building science community within British Columbia has emerged as a leader at both a national, and international level. As an industry, we have evolved our practices in managing moisture, enhancing durability, improving occupant comfort, reducing energy demand; and now limiting greenhouse gas emissions, and minimizing embodied energy. We have, and will continue to, embrace challenge as opportunity.
With a membership comprised of design professionals, manufacturers, contractors, educators, associations, members of government, and regulatory bodies, BCBEC provides a platform to promote the pursuit of excellence in Building Science. Our events include monthly luncheons, half day seminars, and our annual AGM & Conference.
Our 2019 AGM & Conference "Stepping into the Future: Forging the Path toward Better Buildings" held at the J.W. Marriott Parq in November was a tremendous success, drawing close to 400 attendees!
BCBEC's magazine, Elements, provides current and relevant information for our industry. Our Building Research Committee (BRC) meets twice a year with the mandate to facilitate research into building envelope problems experienced in the coastal climate of British Columbia.
As a non-profit organization, our Education Foundation creates a legacy for the education and training of those pursuing a career in our industry. The Foundation continues to provide a positive and permanent opportunity for tomorrow's leaders.
BCBEC would not be possible without hard work and dedication of our Board of Directors, partnership from industry partners such as BC Housing, and the continued support of our membership, and volunteers.
For 2020, I wish you all the best and look forward to the opportunities ahead. Please feel free to leave your feedback and comments.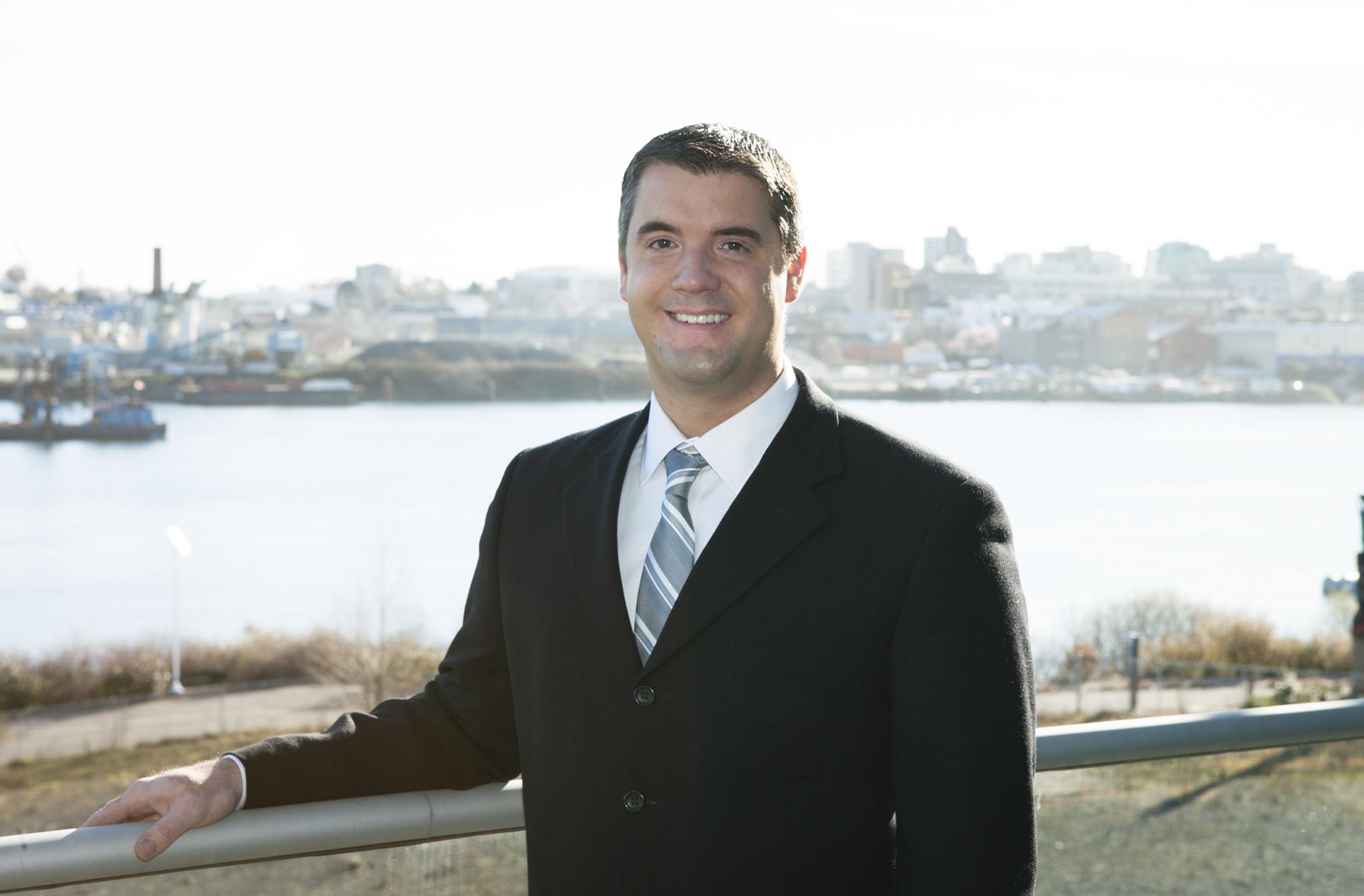 Kevin Pickwick, B.Eng., AScT, P.Eng., LEED AP, CCCA
President