January 16, 2020 @ 12:00 pm

-

2:00 pm
ABOUT THE PRESENTER: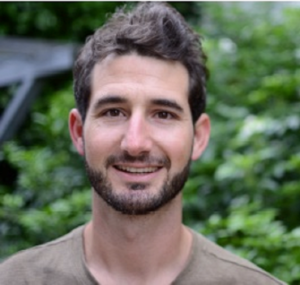 Philippe Henry, Owner/Operator
ESP Engineered Site Products Ltd.
With a background in science, sustainability and education, Philippe Henry entered the construction industry with an innate sensitivity to environmental stewardship and a strong focus on doing things right the first time. He believes that incorporating high quality materials and services integrated to a systematic quality assurance program translates into best practices for the industry. He draws from his diverse expertise to educate designers on novel technologies and services with a goal to bridge the gap between theory and practice by effectively aligning design and construction phases of the construction projects.
ABOUT THE TOPIC:
Challenges in blind-side waterproofing
Importance of shoring systems as they relate to waterproofing performance
Waterproofing penetrations
Detailing / design considerations
Advantages of a Quality Assurance Program
Learning Objectives
Evaluate and select appropriate waterproofing systems and components for specific site conditions and construction methods
Identify common difficulties/problems for waterproofing installation and performance
Determine methods to avoid, prevent and solve problems
Review importance of a standardized Quality Assurance Program
REGISTRATION:
All WALK-UPS (non pre-registered attendees) must pay a blanket price of $65.00, including Students and Members.
Education Credits:
This luncheon seminar qualifies for 1.0 AIBC Core Learning Unit. To receive credit, enter a valid AIBC Registration Number during the online registration process.
To register for this event, click on the following link: Registration for Vancouver Luncheon Thursday, January 16, 2020