April 25, 2019 @ 12:00 pm

-

2:00 pm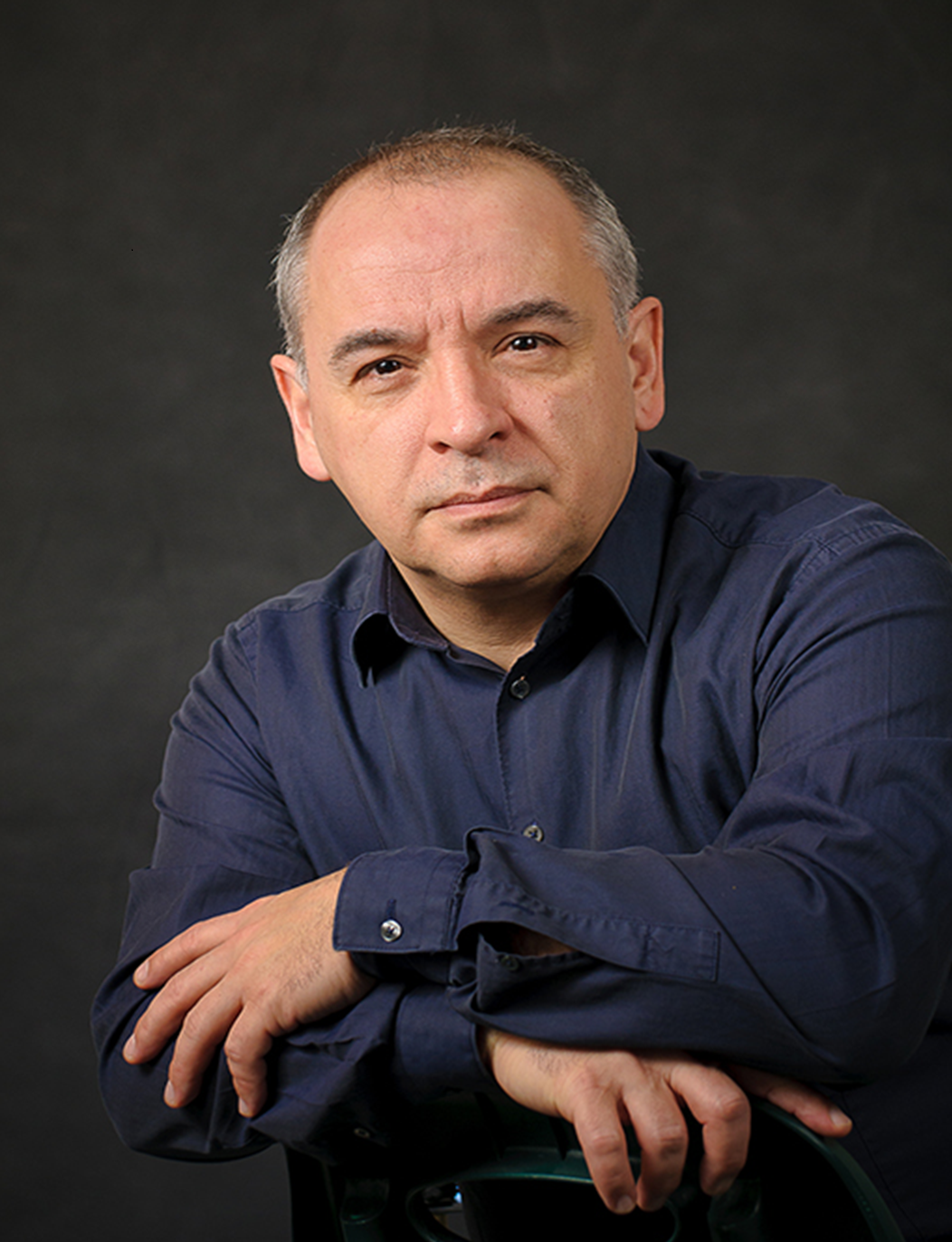 ABOUT THE PRESENTER:
Tony Gioventu, Executive Director
Condominium Home Owners' Association of B.C. (CHOA)
Tony Gioventu is the Executive Director of the Condominium Home Owners' Association of B.C. (CHOA), a consumer association in British Columbia with over 200,000 members comprising strata corporations, owners, and business members who serve the strata industry. In addition to serving on numerous boards and committees for government agencies and industry associations, Tony is the weekly columnist for The Province, The Times Colonist, and syndicated media across BC. Since 2002 Tony has written over 1,000 columns and information bulletins dedicated to condo living and is the co-author of "A Practical Guide to Bylaws: the Strata Property Act, and "Understanding Governance: Strata Rules of order and procedures in British Columbia." With offices in New Westminster, Victoria and Kelowna CHOA provides service to its members throughout the province, promoting an understanding of strata living, and the interests of strata property owners. On average the association fields 300 inquiries a day from owners, strata council members, managers and agents, and delivers over 100 seminars annually on a variety of strata related topics including governance, operations and administration.
ABOUT THE TOPIC: When to hold them and when to fold them
 • What happens when our strata corporation does not repair the common property or the repairs no longer make economic sense?

 • Is it time for a court application to order repairs?

 • Is the repair option so complicated and divided it is time to appoint an administrator?
 • Is it time to wind up the strata corporation and look for buyers?
REGISTRATION:
All WALK-UPS (non pre-registered attendees) must pay a blanket price of $65.00, including Students and Members.
To register for this event, click on the following link: Registration for Vancouver Luncheon Thursday, April 25, 2019