April 16, 2020 @ 12:00 pm

-

2:00 pm
April 16, 2020 Vancouver Luncheon Cancelled/Postponed Announcement:
March 30th, 2020 Message:

Out of an abundance of caution in light of the rapidly-changing news on COVID-19, BCBEC is taking a proactive step and cancelling/postponing the April 16 luncheon. The presentation topic will be deferred to a future luncheon. We will provide updates on upcoming luncheons as the situation unfolds.
In the mean time, please feel free to access free pdf information via our past seminars, conferences and webinar videos from the half-day workshops.
Past Seminars: Past Seminars by year
Past Conferences: Past Conferences by year
Past Half-Day Workshops (webinars): Past Half-Day Workshop Webinars
Thank you for your understanding.
ABOUT THE PRESENTER: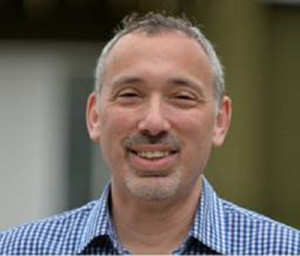 Joel Schwartz, P.Eng., FEC, BEP
JRS Engineering
Joel is a Principal and Senior Building Science Specialist at JRS Engineering, with 27 years of building science and building envelope consulting experience throughout Western Canada and the Pacific Northwest of the US. He is past president of BCBEC and currently chairs the Engineers and Geoscientists BC Building Enclosure Committee. He was chair of the Subcommittee that originally drafted the Professional Practice Guidelines for Building Enclosure Engineering Services in 2012 and is the lead author responsible for updating and revising the latest edition of the Guidelines.
ABOUT THE TOPIC:
A review of and discussion of the updated, "Engineers and Geoscientists BC Professional Practice Guidelines on Building Enclosure Engineering" that was recently published on February 4, 2020. The guidelines, endorsed by AIBC, address a practice area shared by both Architects and Engineers. The presentation will provide an overview of the guidelines covering appropriate use of various accountability documents such as Letters of Assurance, and the roles and responsibilities of the various project participants and stakeholders, including which professional assumes overall responsibility for the building enclosure design. The presentation is useful not only to industry professionals, but also to contractors, authorities having jurisdiction, manufacturers and other stakeholders in the building enclosure industry.
REGISTRATION:
Registration has been blocked at this time due to Covid-19.