May 20 @ 11:30 am

-

2:00 pm
ABOUT THE PRESENTERS: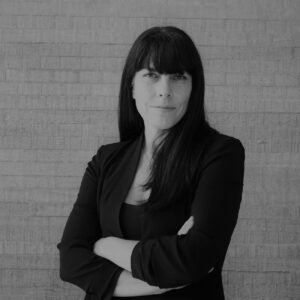 Sophie Mercier, P.Eng.
Principal, Evoke Buildings Engineering
Sophie is a building envelope specialist with a 22 year history of working collaboratively and successfully with industry partners. Sophie brings strong technical skills in building science, materials, value engineering and integration of sustainable and energy efficient designs. This allows her to deliver balanced and relevant building envelope solutions, especially at the early stage of new construction projects where compliance with the Energy Step Code is considered.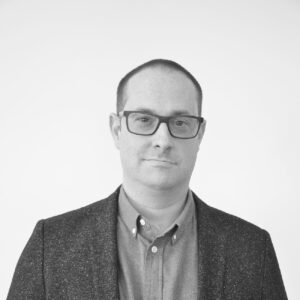 Adrian Politano, Architect AIBC
Principal, BOP Architects
Before starting BOP in 2019, Adrian worked at firms in Victoria, Toronto and Vancouver over the last 19 years where he contributed to and led numerous projects. His work has included a wide range of project types: from mixed-use high-rise towers and schools to retail interiors and private homes. He has worked with diverse client groups, helping them to realize their vision by understanding their aspirations and finding design solutions to create great places. Adrian is an experienced designer, skilled at fitting program to site and building form to project needs. He brings a keen interest in architectural and urban design, and experience with management and coordination of multi-disciplinary teams in all stages of a project.
ABOUT THE TOPIC:
Presentation of the difference early design decisions can have in terms of impact on the thermal performance of the building envelope compared to decisions that are made later in the process. These considerations will be interwoven with an overview of the responsibilities defined in the energy modeling guidelines for different team members.
SEMINAR PRESENTATION:
Design and Coordination: The potential impacts of design decisions on the building thermal performance Wall

 

Sophie Mercier
Evoke Buildings Engineering
Adrian Politano
BOP Architects
May 2021