June 17 @ 11:45 am

-

1:30 pm
ABOUT THE PANELISTS: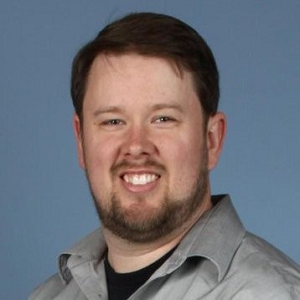 Josh Jensen, AScT, CHI, RRO, RRC – Partner/General Manager
All Round Restorations Ltd. (Contractor)
Josh has been in the building enclosure industry for 18 years. He spent over 14 years at JRS Engineering Ltd. and was the head of the roofing division before he moved to the contracting side of the industry. He has been with All Round Restorations since 2018.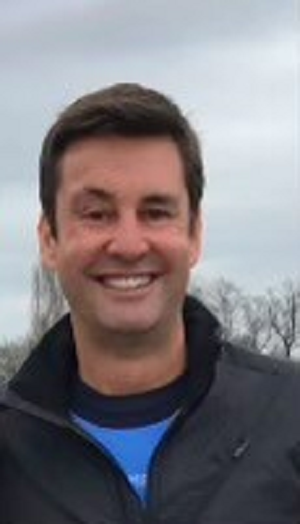 Dave Metzler, President
Cascade Aqua-Tech (Distributor)
Dave joined Cascade Aqua-Tech 24 years ago. He worked in sales for the first 5 years and then as the head of the sales team. Dave has been president of the company since 2012.
Blair Bennett, Director of Sales – Western Canada
Soprema (Manufacturer)
Blair has been with Soprema for 17 years and served in a number of roles, including as a technical representative and his current role as Director of Sales. He has worked extensively with architects, consultants and applicators; educating them on the specification and installation of all Soprema building envelope products.
Robert Moore – Associate
Singleton Urquhart Reynolds Vogel LLP (Lawyer)
Rob specializes in construction and infrastructure law, commercial and business litigation, insurance and professional liability.
ABOUT THE TOPIC:
The material shortage is real. Pricing, availability, lead times are changing on a daily basis for many common building materials. How do we navigate projects that are already contracted? How do we plan for future projects? When will material shortage end? When will supply return to normal? How can we work together to inform clients and the public of these constraints on the projects and their teams? Now more than ever all the stakeholders in the industry need to understand each other, work together, and be flexible in our approach to building.
Join us for a panel discussion from different points of view: contractor, distributor, manufacturer, legal. The event will generally be a live discussion about what is going on in the industry and thinking about ways we can work together to build successful projects in these extraordinary times.
REGISTRATION:
Please Note: This is an Online Webinar. During registration please enter an active email address with the ability to receive an Access Code and Instructions for the Webinar.
All webinars will be hosted online using Zoom, unless otherwise stated.
Education Credits:
This luncheon seminar qualifies for 1.0 AIBC Core Learning Unit. To receive credit, enter a valid AIBC Registration Number during the online registration process.

Registration is limited to 100 registrants.
To register for this event, click on the following link: Registration for Online Webinar Thursday, June 17, 2021