May 18, 2022 @ 11:45 am

-

2:00 pm
ABOUT THE PRESENTER: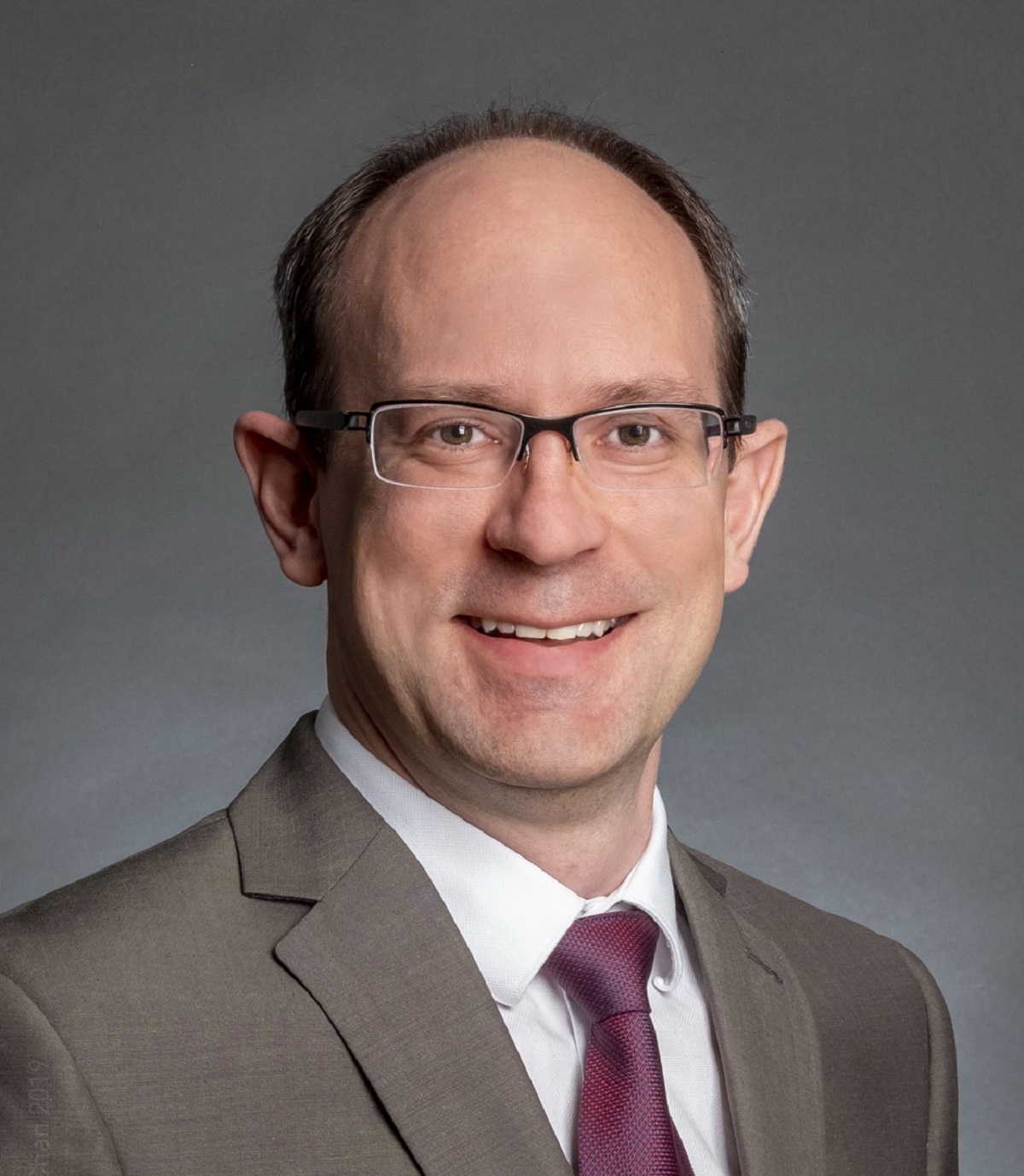 Brett Pattrick, P.Eng.
Principal, Façade Specialist & Secondary Structures Team Lead
Morrison Hershfield

Brett Pattrick, P.Eng. is a façade specialist with over 16 years of experience specializing in façade design. He is a member of Morrison Hershfield's façade engineering department and leads the secondary structures team within that group. Brett started his career working for a locally based engineering firm, providing structural engineering analysis for several local glazing contractors and suppliers. In 2010 he relocated to Dubai to work as a façade consultant with a large Danish multi-disciplinary engineering firm, providing consulting services on a range of projects in the Middle East and Africa. In 2013 he returned briefly to Vancouver to work on the Evergreen line but returned to Dubai in 2014 to work with the same Danish firm as Technical Lead in their Façade and Innovation Design team. He joined Morrison Hershfield in Vancouver in 2019 and has been working on a range of projects across North America, providing both structural design of façade systems, as well as a range of façade consulting services through design, procurement, construction, and post-occupancy stages of projects.

ABOUT THE TOPIC:
Performance mock-up testing can offer valuable insights into the capabilities of a curtain wall system and can provide a high level of risk mitigation when using bespoke systems on a project, or when using a standard system in a different configuration or under unique circumstances. However, there can be significant pushback to reduce the scale of test samples, types of tests to be included, or to avoid testing altogether through reliance on historical test information. This presentation will offer an insight into a variety of failures observed by Morrison Hershfield during performance mock-up testing, the lessons learned, and considerations to be made when specifying performance mock-up testing.

REGISTRATION:
Please Note: All WALK-UPS (non pre-registered attendees) must pay a blanket price of $65.00, including Students and Members.
Education Credits:
This luncheon seminar qualifies for 1.0 AIBC Core Learning Unit. To receive credit, enter a valid AIBC Registration Number during the online registration process.
To register for this event, click on the following link: Vancouver Luncheon Wednesday, May 18, 2022