October 17, 2019 @ 12:00 pm

-

2:00 pm
ABOUT THE PRESENTERS: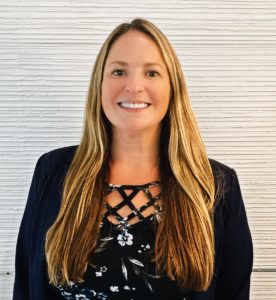 Amber Mengede, Technical Manager, Starline Windows
NFRC Certified Simulator
Amber attended BCIT in 2012 to take the Architectural and Building Engineering Technology (ABET) Program. Amber completed the program with honours and was awarded both the VRCA's Economics / Construction Operations Award and placed first place for the "Most Professional" category in the Construction Institute of Canada Bid Completion. Upon graduation Amber worked for a window company as a Project Manager and Technical Sales Rep and joined Starline Windows 3 years ago as a Technical Representative. In addition to her day job, 9 months after graduating from the ABET program, she was offered a position as an Assistant Instructor at BCIT. In January 2018 she was offered a role as an Instructor at BCIT and teaches Material and Methods 1 for the part time studies ABT program. Amber has been doing AIBC accredited presentations to the construction industry for the past 5 years and was recently promoted to Technical Manager at Starline. In the summer of 2019, she received her NFRC Certified Simulator designation.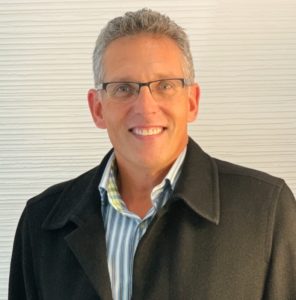 Mike Harrison, Architectural Representative, Starline Windows
BA, AIBC REP
Mike holds a BA in Business & Economics from Bishop's University and joined Starline Windows in 2004 as a Regional Sales Representative on Vancouver Island in the Nanaimo branch. In 2012, Mike was promoted to Architectural Representative for Western Canada, moving to Head Office and in 2013, he moved to Calgary opening the Alberta Branch for Starline, living there until late-2015. As a Registered Education Provider with AIBC, Mike is responsible for presenting to architects and building envelope consultants along with expanding major project sales for the architectural division in BC, Alberta and the Western US. He is also a member of Construction Specifications Canada and represents Starline at the VRCA where he was instrumental in the company winning gold at the 2018 Awards of Excellence for the Director's Trade category over $7 million.
ABOUT THE TOPIC:
We will briefly review the energy performance of current aluminum window wall systems and address the misconception in the industry that with the implementation of the new energy STEP Code, a full wrap of aluminum window wall may no longer be an option.
We will discuss building envelope challenges associated with multiple cladding trades and will also inform the participants of what to look for in a thermally enhanced, aluminum window wall system. This will be supported with both in-house and independent thermal modelling results of this new system and how building design does not have to be as restrictive as suggested by current STEP Code guidelines.
SEMINAR PRESENTATION:
Meeting Increased Energy Demands with Aluminum Window Wall

 

Amanda Mongede, Starline Windows
Mike Harrison, Starline Windows
Oct 2019