May 16, 2019 @ 12:00 pm

-

1:45 pm
ABOUT THE PRESENTERS: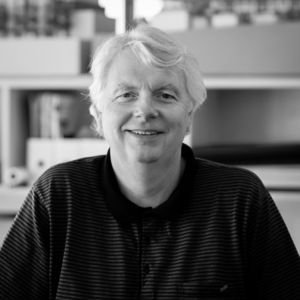 Scott Kennedy, P.Eng., B.Arch
Cornerstone Architecture
Scott is a professional engineer as well as a graduate of the UBC School of Architecture. He also has LEED accreditation. He has been a principal of Cornerstone Architecture since 1988.
In 2013 he attended a Passive House course at UBC to understand what it takes to create a low energy building that actually performs as predicted. It has inspired him to attend International Passive House Conferences in Europe and become a founding Board Member of Passive House Canada.
Cornerstone has the "You should consider building a Passive House" conversation with every client and has had some success with three projects built and many more on the way.
Jieying Wang, PH.D.
FPInnovations
Jieying Wang is a senior scientist of the Building Systems group of FPInnovations. Since she joined FPInnovations (then operating as "Forintek") over 13 years ago, her research has focused on wood durability, moisture management and thermal performance of wood-based building envelope by conducting lab testing and field monitoring. She has been extensively involved in developing durability- and building envelope-related design guides and codes/standards by working with other professionals.
ABOUT THE TOPIC:
Cornerstone Architecture embarked on a project with the cooperation of Eighth Avenue Developments and Peak Construction to explore constructing a large multi-family building to the Passive House Standard. The Heights is a six storey, 85 unit mixed-use building, approved under the City of Vancouver's Rental 100 program. The building has been in operation for one year. We will tell the tale of our journey, the decisions on the building envelope and mechanical systems, the results of monitoring to date, lessons learned and more research needed.