May 24 @ 7:00 am

-

12:00 pm
Speakers and Presentations
Event Moderator: Graham Finch
Graham Finch is a building science engineer who specializes in enclosure design, risk management, research, and investigation work for new and existing buildings. Graham also works with building product manufacturers and other clients on product research and development, and the creation of various industry guidelines and educational training initiatives. Much of this work is focused on higher performing building enclosures incorporated into net zero and passive house buildings. Graham is also a sessional instructor at the University of Victoria and past instructor at BCIT where he has taught numerous courses related to high performance and net zero building enclosures.
7:45 am – 8:25 am: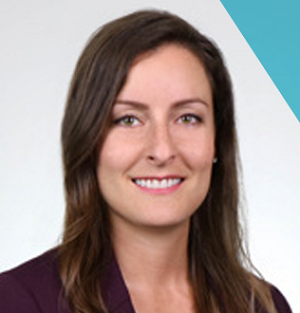 Elyse Henderson
BC Hydro
Elyse is a Policy Specialist in BC Hydro's Market Transformation team. With a background in energy efficiency and sustainability consulting, Elyse leverages partnerships with policy makers and industry associations to achieve market transformation toward efficient, electrified, Part 3 buildings. Her current work focuses on removing barriers for the decarbonization of existing multifamily buildings.
Presentation: Our Electrified Future
An overview of electrification policy drivers, including the CleanBC Roadmap, BC Hydro's Electrification Plan, and local government climate action. Common questions about BC Hydro's grid capacity will be answered, including how BC Hydro is delivering on increased demand, improving the interconnection process, and providing industry support.
8:25 am – 9:00 am: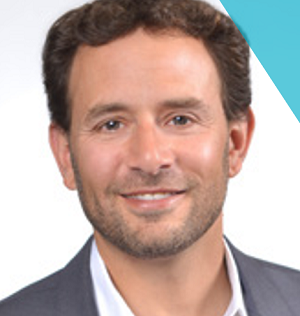 Jordan Fisher
FRESCo
Jordan is FRESCo's Chief Decarbonization Officer (CDO). He has 18 years of experience in building efficiency, including retrofits and new construction in various sectors. His current work focuses on developing and implementing strategies for retrofits in the multi-family and commercial sectors, with an increasing focus on deep retrofits.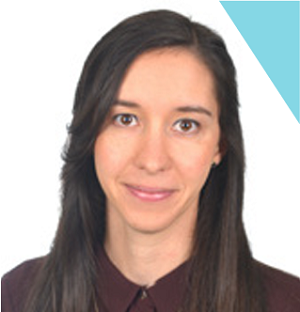 Sofia Marmolejo
FRESCo
Sofia is FRESCo's Operations Manager. She is a Professional Engineer with expertise in both mechanical and electrical systems. Sofia has over 10 years of engineering experience, with an increasing focus on building electrification. Her current work focuses on evaluating and implementing technical solutions for retrofits in multi-family and commercial buildings.
Presentation: Building Electrification: Demand, Capacity and MURB Retrofits
Electrification has the potential to improve building efficiency, emissions, comfort, and resilience. To realize this potential, we need to address the challenges of electrical demand and capacity issues with practical solutions. This session will provide an overview of key considerations and strategies to successfully electrify older multi-family buildings.
9:45 am – 10:25 am: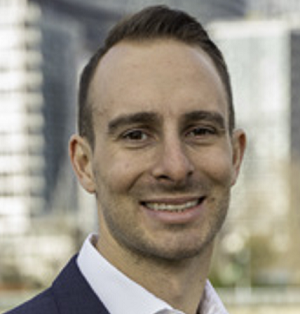 Steve Fetterly
Impact Engineering
Steve is an experienced Mechanical Engineer and Project Manager. He is passionate about decreasing GHG emissions using innovative mechanical design with proven engineering principles. With a focus in the institutional and residential sectors, Steve works to improve occupant comfort and system reliability while implementing high performance HVAC systems.
Presentation: New Construction, New Regulatory Landscape for Energy and Carbon
An overview of updated regulations for new construction projects, as well as the upcoming energy and carbon reporting requirements for existing buildings. Our team will provide examples of all electric new construction projects that use both familiar and innovative technologies, designed to thrive with high performing envelopes.
10:25 am – 11:00 am: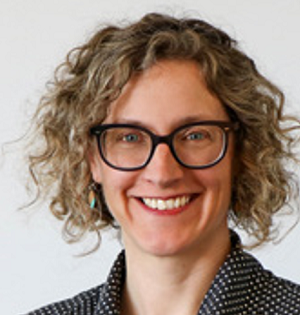 Christy Love
RDH Building Science Inc.
Christy has over 20 years' experience designing, evaluating, and researching energy- and water-efficient solutions for the built environment. She has focused specifically on the intersection of energy, emissions, climate resilience and existing buildings over the past several years. She is currently leading a deep retrofit pilot for multi-family buildings in BC.
Presentation: Existing Building Deep Retrofits: Can We Have It All?
Is it possible to retrofit our existing buildings to save energy and improve emissions, safety, and comfort in a changing climate? Focusing on just one aspect can have unintended consequences. Examining past and current project case studies, Christy will share lessons learned about what is possible with different retrofit paths and offer ideas to devise retrofit solutions that work for the long term.
11:00 am – 11:40 am: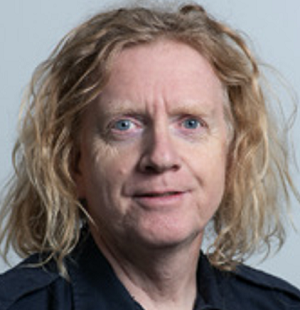 Innes Hood
Innes Hood Consulting
Innes is a professional engineer and resource management consultant with 25 years experience in buildings engineering, energy efficient design, and climate change analysis. Innes is a sole proprietor active in supporting First Nation communities to achieve energy sovereignty. In addition to his professional activities, Innes is a volunteer fire fighter and first responder.
Presentation: Business Case for Climate Adaptation to Manage Overheating in Existing MURBs
The analysis evaluates passive and active cooling strategies in existing multi-unit residential buildings to address over heating from our changing climate. Results suggest that reliance on passive strategies is insufficient to address future weather. Financial impacts of adding cooling and broader resilience impacts of electrification will be discussed.