October 8, 2021 @ 8:30 am

-

12:30 pm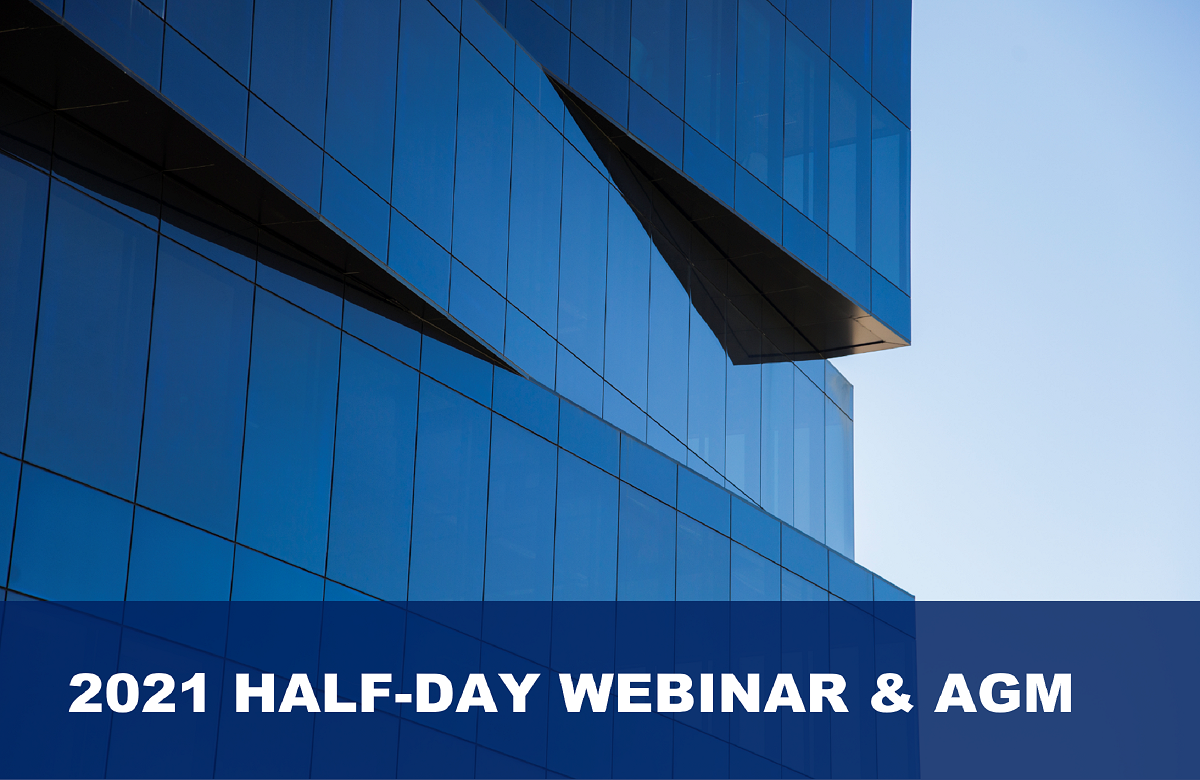 BUILDING RE-IMAGINED
Online Webinar
BCBEC invites you to stay connected, current — and inspired!
In this time of pandemic, it is more important than ever to stay connected to existing clients. As our world changes around us, there is an ever-increasing emphasis on energy demand and building envelope performance. In response, we have prepared an exciting program and range of topics for our 2021 Annual Conference and AGM to discuss these highly relevant upcoming developments. This half-day symposium on October 8, 2021 will provide a platform for thought-provoking, industry-wide knowledge exchange.
Given that this year is an online conference, there are a limited number of exclusive sponsorship opportunities available for organizations who would like to raise their profile to a large number of attendees (historically 350 +) of existing and new members including representatives from builders, developers, architects, engineers, renovators, trade contractors, warranty providers, building suppliers, manufacturers, government and industry associations.
The conference promises to be an excellent vehicle for corporate marketing and promotion.
Exhibitors (Number limited based on available timeslots)
Including:
• Presentation of 30sec pre-recorded commercial between exhibitors speaking
• 1 delegate entry to the online conference
• Acknowledgement in the conference literature
• Acknowledgement and weblink on BCBEC website
Exhibitor cost $500
Gold Sponsors: Maximum of Three (3)
Including:
• Presentation of 45 sec pre-recorded commercial between exhibitors speaking
• 2 delegate entry to the online conference
• Acknowledgement in the conference literature*
• Acknowledgement and weblink on BCBEC website
• Sponsors are invited to provide promotional pamphlets in pdf form or other digital materials for distribution to the delegates.
• Profile in conference handout and session acknowledgement
• Recognition by MC from podium on sponsorship
• Logo on all conference publications and promotional materials*
Gold Sponsorship cost $1,000
Platinum Sponsors: Maximum of Two (2)
Including:
• Presentation of 1 min pre-recorded commercial between exhibitors speaking
• 3 delegate entry to the online conference
• Acknowledgement in the conference literature*
• Acknowledgement and weblink on BCBEC website
• Sponsors are invited to provide promotional pamphlets in pdf form or other digital materials for distribution to the delegates.
• Profile in conference handout and session acknowledgement
• Recognition by MC from podium on sponsorship
• Logo on all conference publications and promotional materials*
Platinum Sponsorship cost $1,600
For more information on Sponsorship opportunities, please contact:
Josh Jensen, BCBEC
604-722-3383
josh@arrestorations.ca
* Sponsorship publication recognition may be limited with late commitments
Page Updated October 6, 2021 4:25 pm