2018 BCBEC Conference & AGM
October 26 @ 7:00 am

-

5:00 pm
Stepping into the Future: Forging the Path Toward Better Buildings
Friday, October 26th, 2018
JW Marriott Parq
39 Smithe Street
Vancouver, BC
7:00 am – 5:00 pm
BCBEC invites you to stay connected, current — and inspired!
As a new provincial Building Code cycle begins, there is an ever-increasing emphasis on energy demand and building envelope performance.
In response, we have prepared an exciting program and range of topics for our 2018 Annual Conference and AGM to discuss these highly relevant upcoming developments.
This one-day symposium on October 26, 2018 will provide a platform for thought-provoking, industry-wide knowledge exchange.
Topics for this year's conference include:
• Discussion around the new BC Energy Step Code and upcoming BC Building Code changes as they relate to building envelope requirements
• New guidelines on TEDI and energy modelling
• Whole building airtightness testing
• Acoustic requirements, thermal comfort and radiant heating
• The impact of climate change on building design and adaptation
This event is eligible for Continuing Education credits.


2018 BCBEC CONFERENCE & AGM Program:
Click on picture for larger view

2018 BCBEC CONFERENCE Speakers & Presentation Information:
Follow this link for up-to-date Speakers & Presentation Information


2018 BCBEC CONFERENCE & AGM REGISTRATION:
Earlybird Deadline: Friday, October 5, 2018 (11:59 pm)
Final Deadline: Wednesday October 24, 2018 (12:00 pm)
We have a limited number of walk-up seating this year so please register in advance to guarantee your seat at the conference. All WALK-UPS (non pre-registered attendees) must pay a blanket price of $375.00, including Students and Members.
All Registrations must be accompanied with a 2018-19 Membership.
If you are unsure if your Company/Organization has purchased a 2018-19 membership, please email BCBEC info@bcbec.com first before registering.

Corporate (Up To 9 Attendees)
Corporate (10 Or More Attendees) 10% Discount
Additional Corporate AGM & Conference Attendees ONLY*
Individual
Students Only
* If your Company/Organization has already renewed their 2018-19 Corporate Membership, and you wish to add another Attendee to a registration, please use the "Additional Corporate AGM & Conference Attendees" ONLY link.


CONTINUING EDUCATION CREDITS:
More Information Coming Soon
BCBEC will have forms for course credits available to attendees at the Conference & AGM.
FUNDING PARTNERS: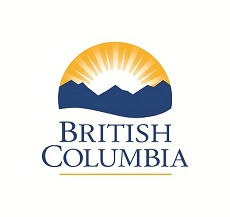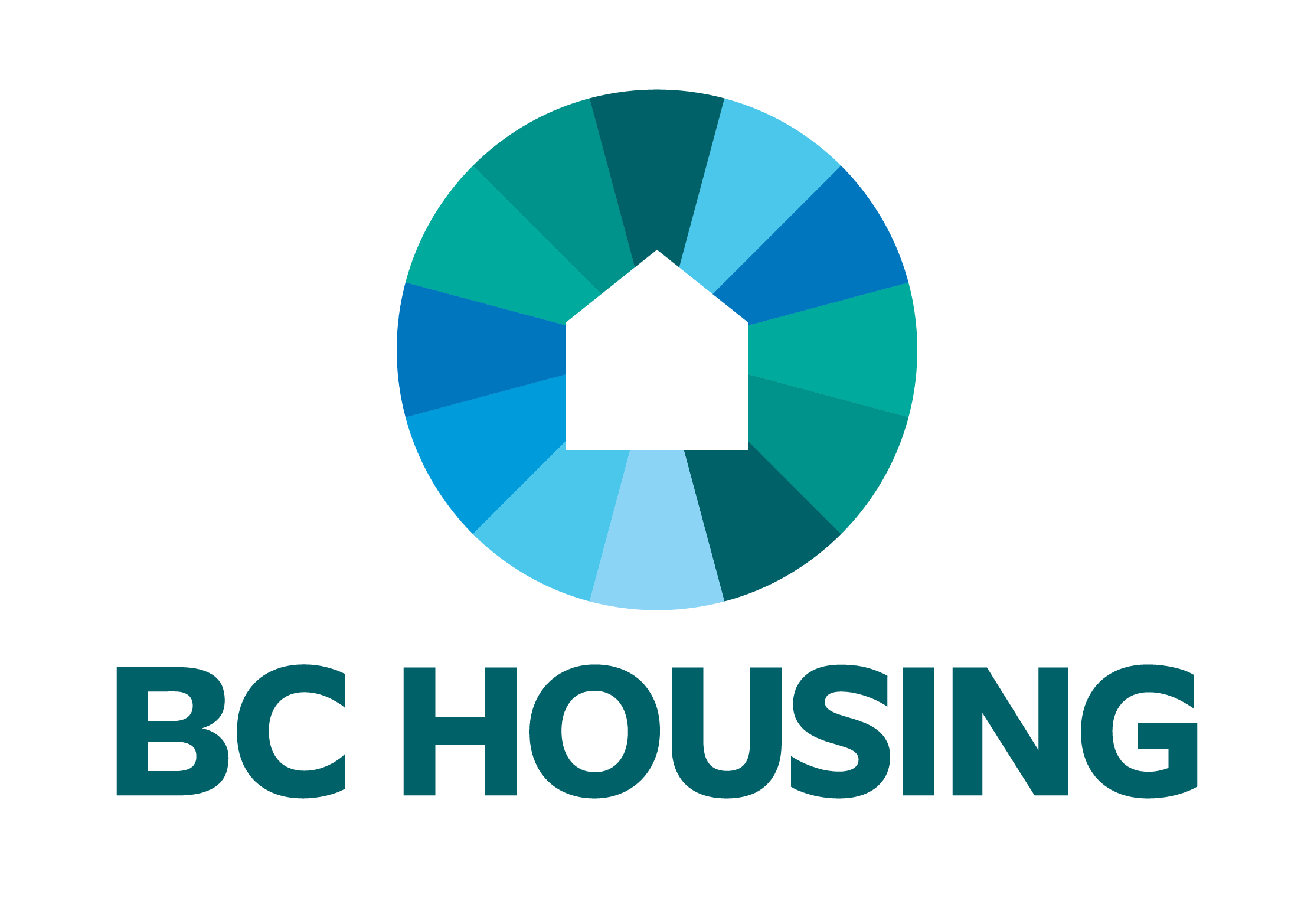 2018 BCBEC CONFERENCE AND AGM SPONSORSHIP OPPORTUNITIES:
The conference promises to be an excellent vehicle for corporate marketing and promotion. Please consider the following sponsorship categories:
Platinum, Gold & Exhibitor Sponsorships:  Sponsorship Opportunities
Additional Sponsorship Representative:  Additional Sponsorship Rep. Registration
Friends of Foundation Donation: How To Donate To BCBEC Foundation


ACCOMMODATION:
Please make arrangements for your own accommodation. BCBEC has not arranged for any special hotel rates.


Updated September 17, 2018 11:20am
Related Events