Please contact us:
British Columbia Building Envelope Council
1410-55th Street
Delta, B.C.
V4M 3K5
Phone: (604) 294-0037
Fax: (604) 943-3541
As we are a non-profit, volunteer run organization, we would appreciate that the questions be limited to inquiries about membership, our seminars, or general questions about BCBEC.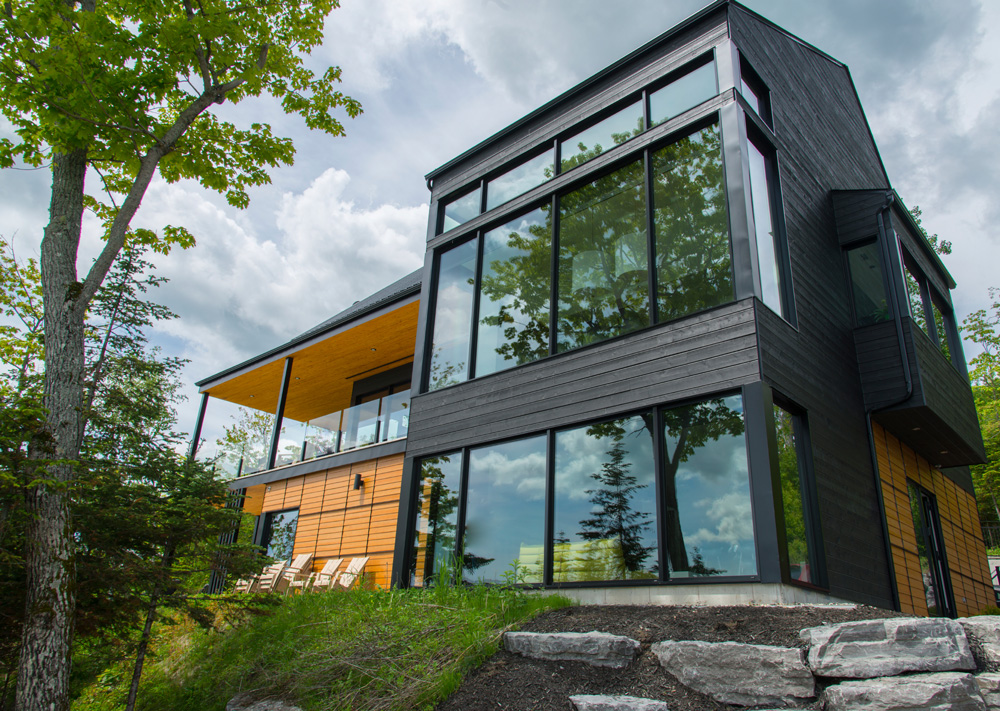 BCBEC WEBSITE CONTACT FORM
Please enter your contact details and message and we will contact you regarding your inquiry.